FRAGMENT I by Iris Legendre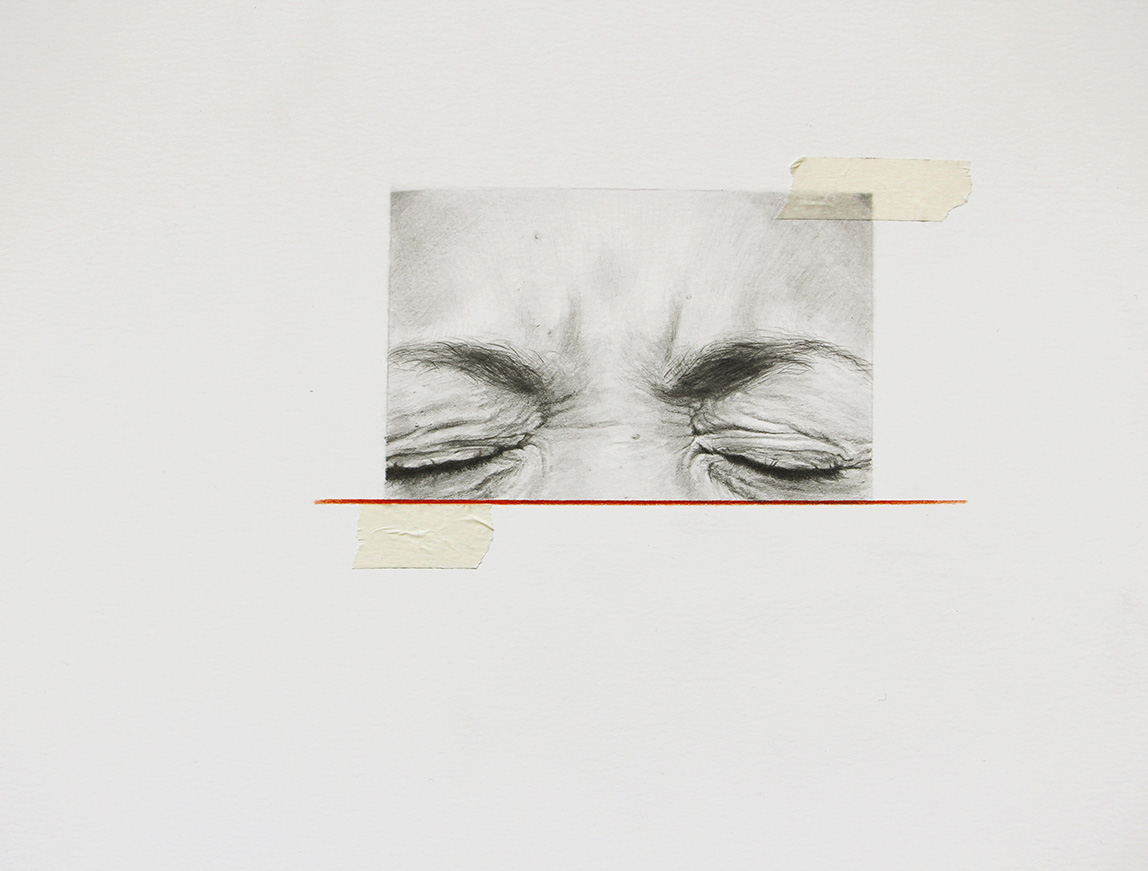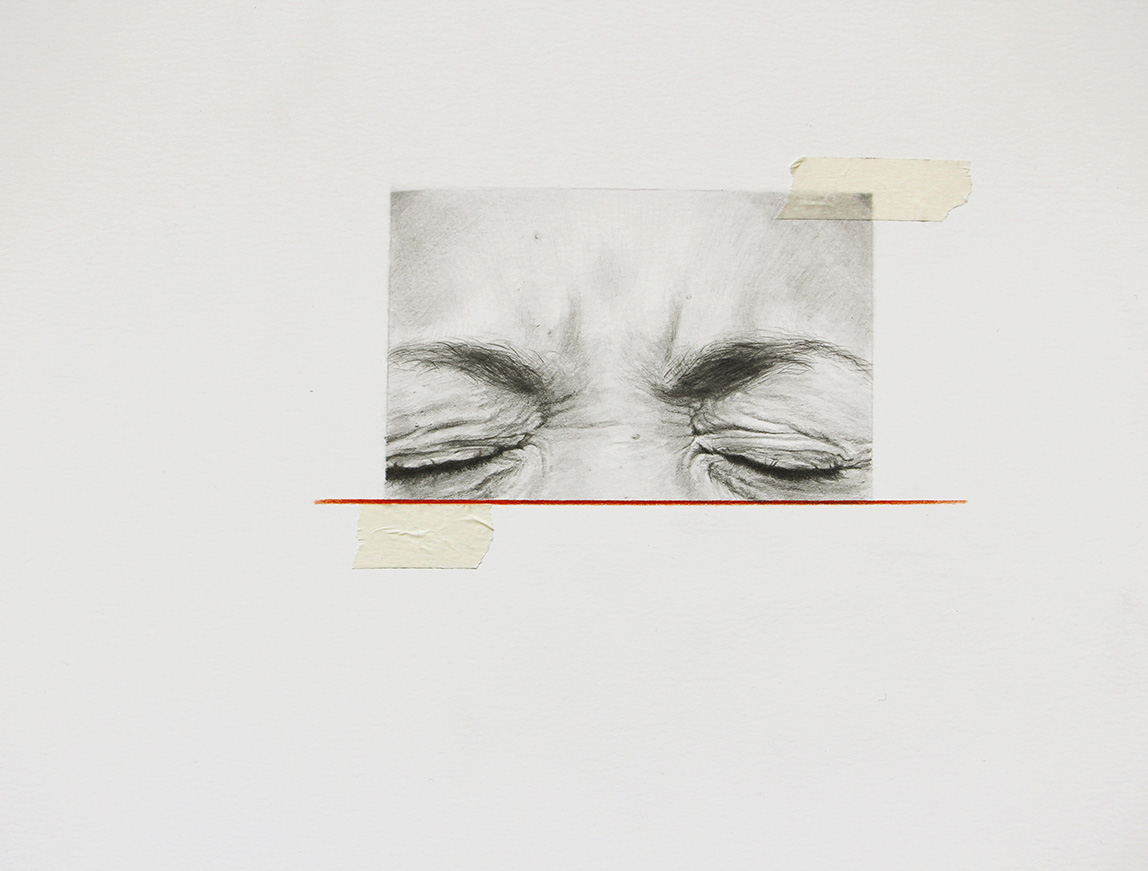 FRAGMENT I by Iris Legendre
Pencil on paper | 28x40cm
Email: irislegendre@outlook.com
Web: www.irislegendre.com
Instagram: @iris.legendre
Please Note: The shipping for this item is charged at £15.00 due to the size and weight. If choosing collection (from NW10 - London) , please ensure you select the free shipping option when paying for this item, and contact forwardevents@forwarduk.org.uk to arrange the collection.
These two drawings represent an abstract scar. The tape emphazises that effect.
We can imagine that this scar is either physical or mental.