Square silver Earrings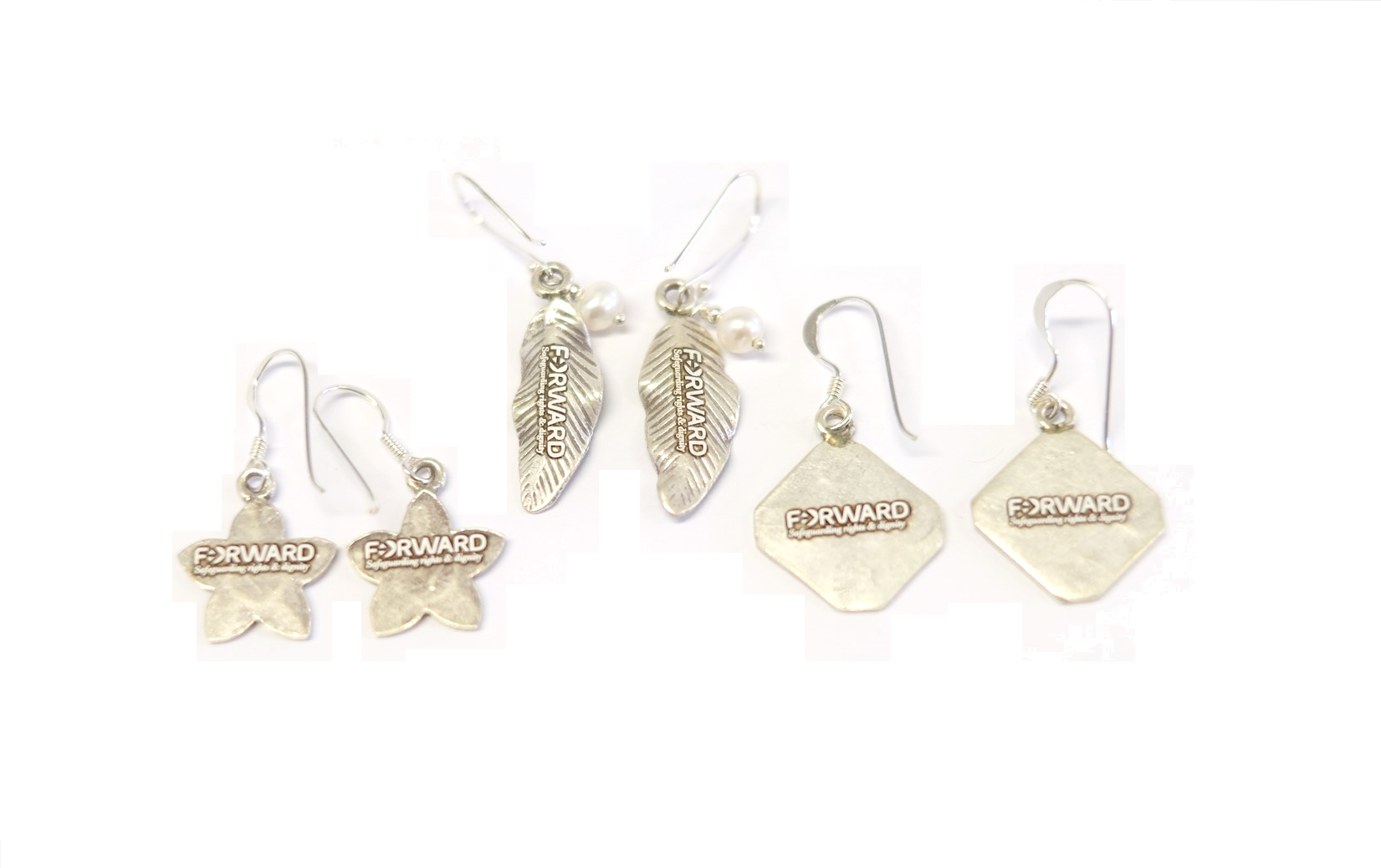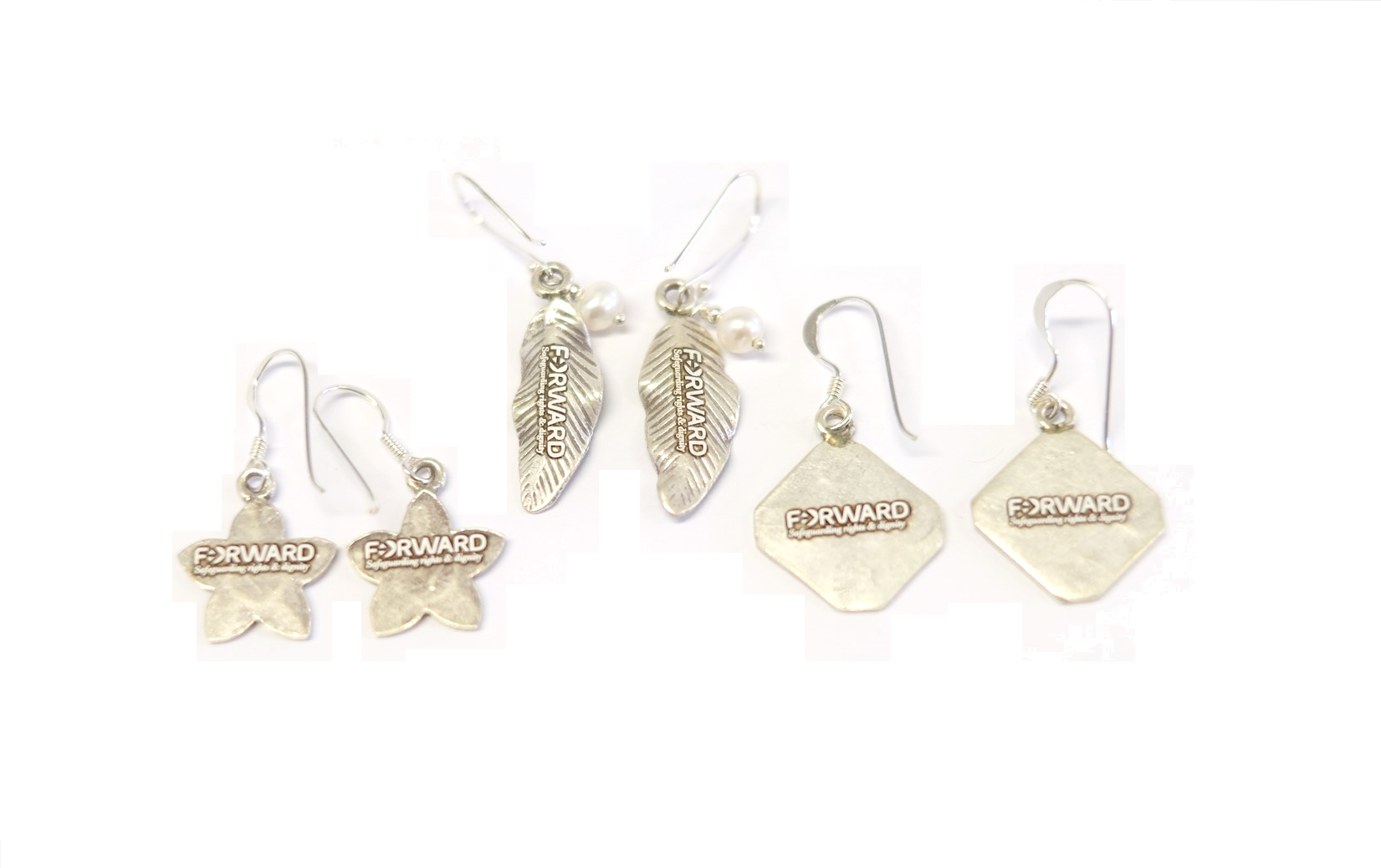 Square silver Earrings
Norwa Earrings with FORWARD logo on the underside.
Handcrafted Norwa Jewelry blends traditional artisan techniques with an elegant aesthetic, simultaneously preserving centuries of tradition and bringing it into modern era. These unique cultural adornments are made by hill tribe craftspeople living in the heart of Thailand, creating works of art inspired by nature and spirituality found nowhere else in the world.
​Partnering with underserved groups like the Karen people of Northern Thailand, women in Middle East or Africa, Norwa hope to bring their stories to light in addition to offering their customers technical and cultural masterpieces.
10% of all Norwa sale goes to support women's organisation in Thailand and over the world, including supporting the work of FORWARD.